Students studying furniture restoration begin their projects. Some great stories of how they salvaged some "once valuable" pieces of furniture. We will return in May to see how they the "after" pictures.
DFEi Pre-Nursing and Care Assistant students did their 2 day first aid course just before Christmas with the Order of Malta.
Thanks to all the students and teachers who dug out their Christmas jumpers today. Well done PR5 and Niall Power for organising the event. We also announced the winner of the Instagram photo competition. Each winner got a powerpack charger.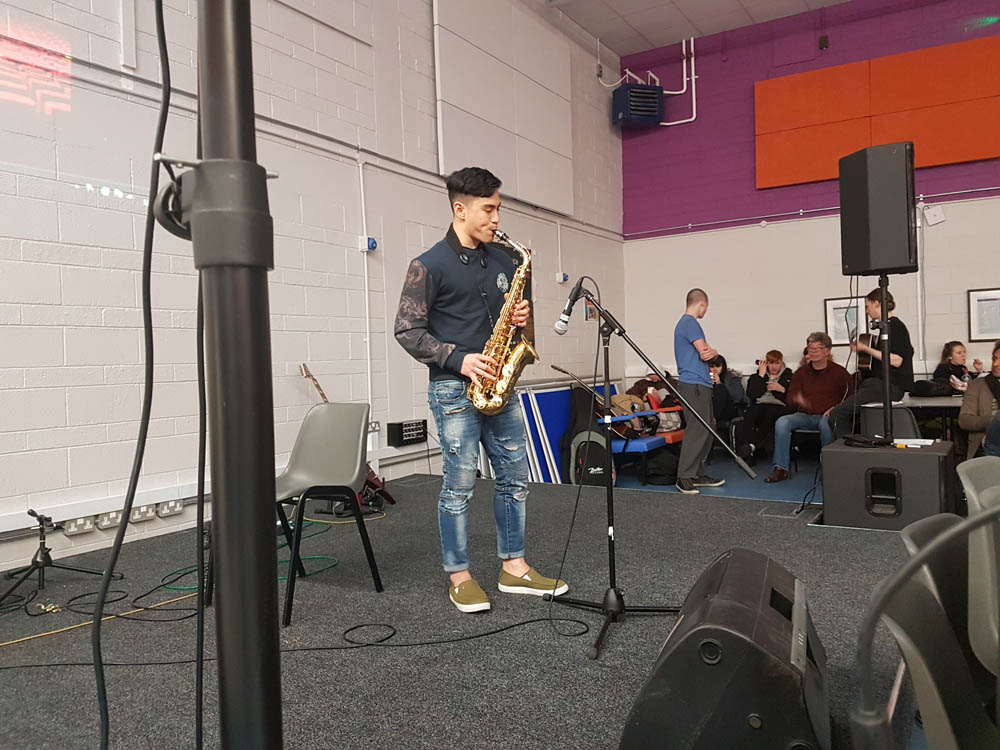 Thanks to all students who participated in the talent show. We had Matt on Saxaphone, Adam sang a beautiful ballad. Nils and Conor both performed on electric guitar. Conor was awarded this year's winner.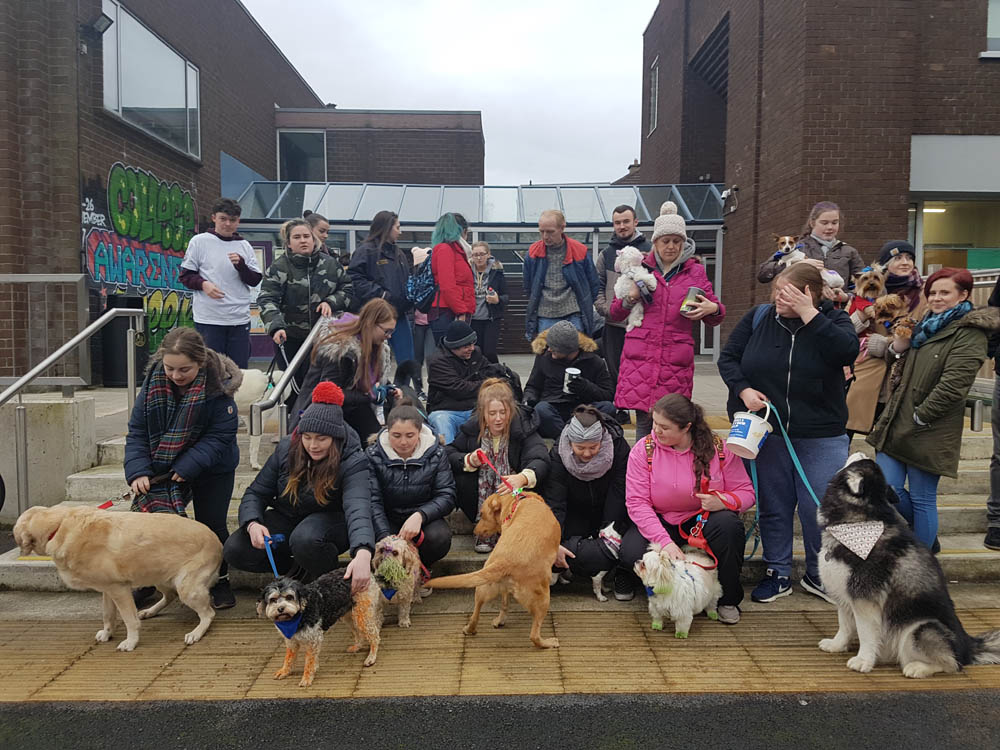 Lots of colourful dogs paraded down the East pier on Wednesday to raise money for the ASH animal welfare charity. Thanks to all students who helped with the cake sale too.
A big thank you to all the students and teachers involved in this charity event. All donations will be distributed in the coming days to those in need.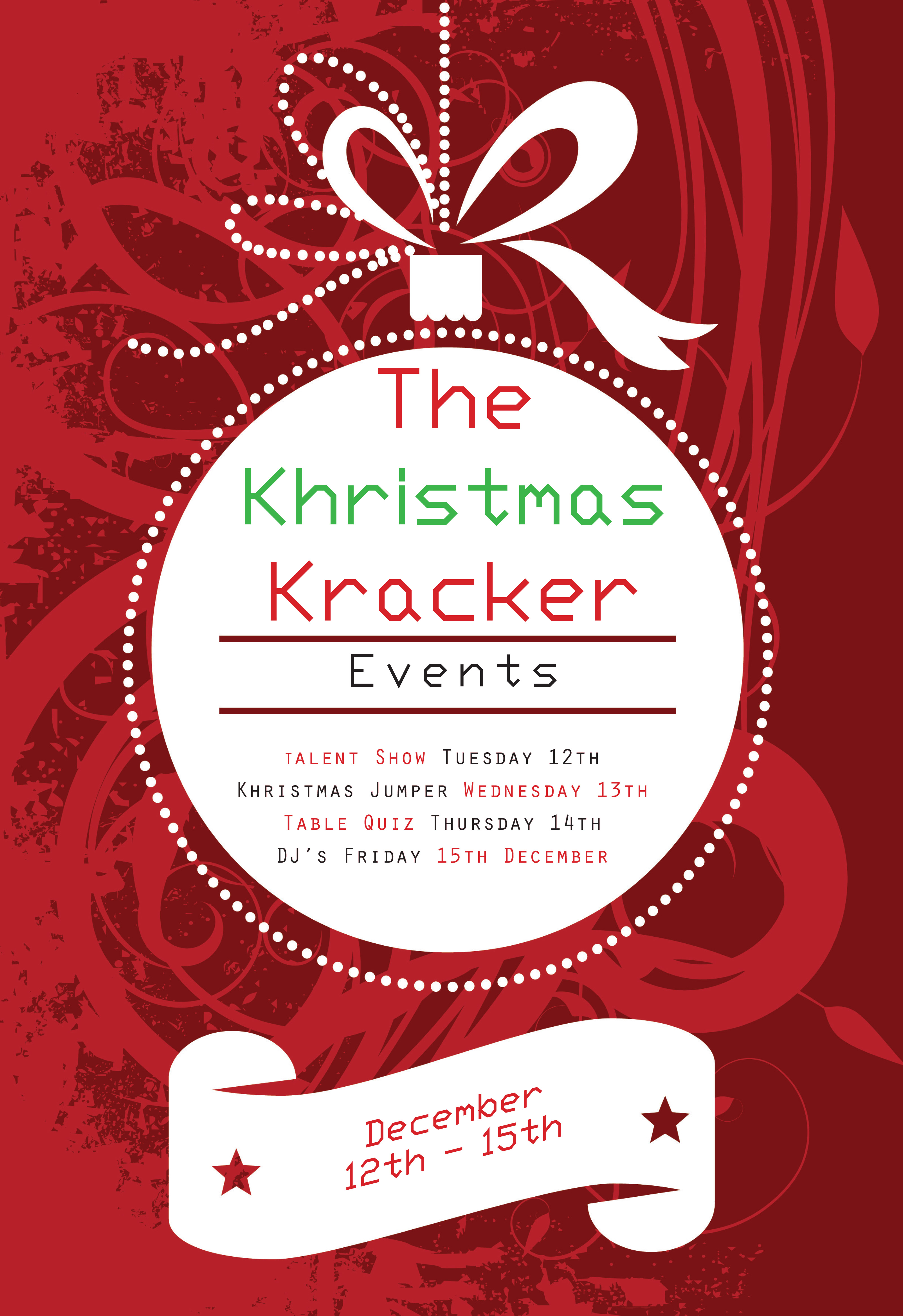 Lots of pre- Christmas activities going on in DFEi this week. Enjoy some of DFEi's musical talent on Tuesday and Friday lunch time. Rattle your brain at the table quiz on Thursday or dig out your Christmas jumper for the Christmas jumper parade next Wednesday.
Five powerpack chargers to be won this week. Find reindeers Dasher or Randolph hiding in the college. Post a picture of yourself on Instagram with the reindeer. Tag us @dfei_ireland. Winners will be announced on at lunch time on December 13th .
Please support the Inner City Homeless shoe box appeal. All boxes can be left in the foyer under the DFEi Christmas tree.